INS 2020 VIRTUAL EVENT – JULY 1-2, 2020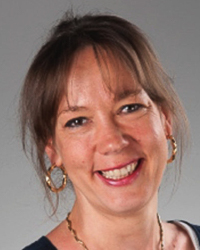 "The Neuropsychology of Pleasure, Dreaming, and Memories."
The International Neuropsychological Society is proud to announce that our mid-year conference "The Neuropsychology of Pleasure, Dreaming, and Memories" will convene on a virtual platform on July 1st and 2nd. Save these dates! Live portions of the conference will take place for four hours each day: 5PM Vienna time; 11 AM NYC time.
During these times you will be ale to listen to and interact with plenary speakers presenting on topics such as: brain systems for thriving and surviving, the architecture of functional lateralization, the neuroscience of sleep, dreams and memory, transgender brains, the effects of early brain injuries on cognitive development, advances in cognitive remediation and a global approach to the care and treatment of people with COVID-19.
In addition to our plenaries we will feature continuing education courses and we will host abstract submissions. All parts of the program will be accessible to you for the entire month of July but please join us on the 1st and 2nd of July.